Shiba Inu token increased in value by 52% overnight
The capitalization of the meme cryptocurrency Shiba Inu reached 6 billion dollars.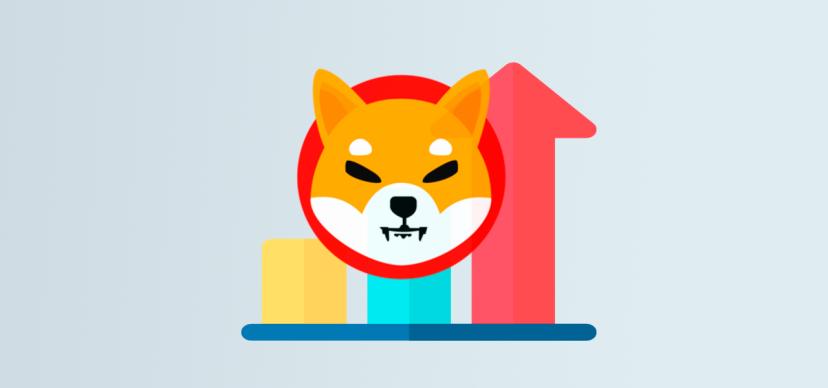 At the end of September 2021, a large holder bought Shiba Inu for 43 million dollars. Today the value of the cryptocurrency exceeded $83 million, after which the asset was transferred to another address. The transfer fee was $46.
On October 5, Shiba Inu exchange rate exceeded $0.000014. In one day the token went up by 53%. Thi​s information is from community CryptoDeFix. Token capitalization exceeded $6.3 billion with daily trading volumes of $5.3 billion.