South Korean authorities recorded an increase in illegal cryptocurrency transactions
From January to August 2021, the volume of illegal cryptocurrency transactions increased 40 times compared to the previous year.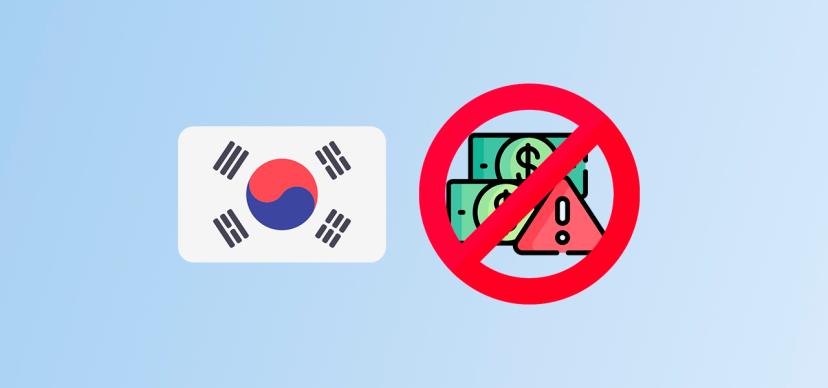 According to Yonhap News, the value of illegal cryptocurrency transactions in South Korea was 812 billion won (approximately $687 million) from January to August 2021. This figure exceeded the value of 40 times the value of transactions in the same period.
The cryptocurrency scheme is used to circumvent currency restrictions. It consists of buying bitcoin on exchanges for money received from foreign customers. This is an article from comm​unity CryptoDeFix. The asset is sold on Korean exchanges, the funds are converted into cash and delivered to the designated recipient. The increase in illegal digital asset transactions has been influenced by the fact that bitcoin on exchanges is sold at a higher price from the market.