South Korea will discuss the collapse of Terra at the parliamentary level
The South Korean authorities plan to hold parliamentary hearings concerning the collapse of the Terra ecosystem.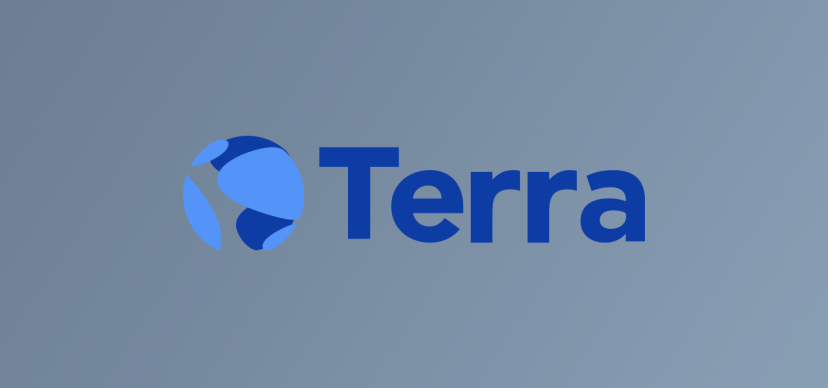 Yoon Chan-Hyun, a representative of South Korea's People Power Party, called on authorities to hold a hearing on the collapse of the cryptocurrency Terra. This was reported by local media.
According to the representative at the meeting, the head of Terraform Labs Do Kwon and representatives of South Korean cryptocurrency exchanges must necessarily be present. Together, they will analyze the reasons for the situation and measures to protect investors.
Chang-Hyun pointed out that some platforms continued to trade in Stablecoin after its sudden collapse. Information​ material from project CryptoDeFix. Coinone, Korbit and Gopax stopped trading on May 10, Bithumb on May 11 and Upbit only on May 13.
The Korea Financial Services Commission (FSC) launched an investigation asking exchanges for data on UST and LUNA transactions, including trading volumes and number of investors. The agency also asked the exchanges to conduct internal investigations into the Terra incident.