Cryptocurrency in India will be regulated as assets
The Indian government will ban the use of cryptocurrency as a means of payment, but will allow it to be traded and stored as assets.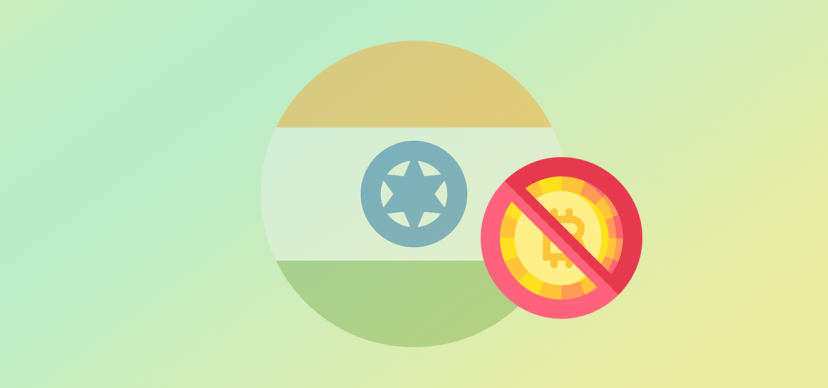 The Economic Times reported that the Indian authorities plan to prohibit the payment of goods and services for cryptocurrencies, but will allow trading and storage, as well as gold, stocks or bonds.
According to the publication, the authorities are still working on this bill to regulate cryptocurrencies. It is assumed that in the next three weeks it will be submitted to the Cabinet of Ministers, and the document will be presented to Parliament in February 2022. Publication from company cryptodef​ix. The bill will include a ban on advertising of cryptocompanies, exchanges and trading platforms.