MetaMask denied rumors of an airdrop on March 31
The developers of the cryptocurrency wallet alerted users that the March 31 airdrop is a fiction and warned them to be on their guard and not fall for the tricks of fraudsters.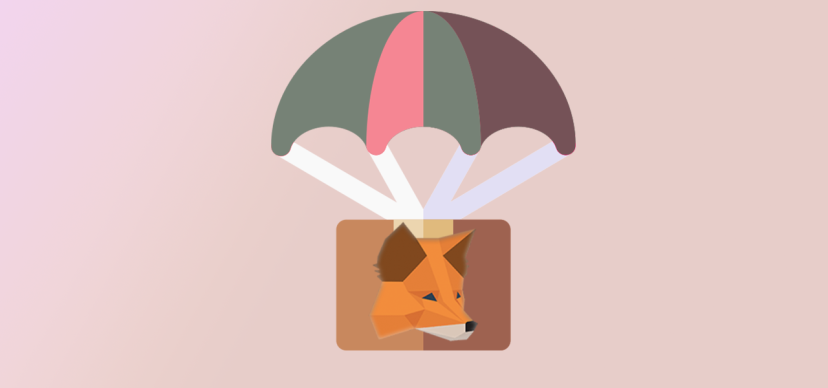 MetaMask denied rumors about the March 31 airdrop. The developers say that there have been numerous reports that the crypto wallet will be holding a token giveaway at the end of the month.
"These rumors are not only false, but they are dangerous. They create opportunities for scammers and phishers. Please be on the lookout for fake sites in the coming days," MetaMask warned.
Fraudulent reports about MetaMask's token giveaway appeared in mid-March, after ConsenSys CEO Joe Lubin revealed that MetaMask was planning to launch a decentralized autonomous organization (DAO) and create its own token for it. No details were disclosed and the scammers seized the chance. Information from catalogue cryptodefi​x.
Mentioned project

Cryptocurrency wallet created for easy and secure connection of the user to the blockchain, providing him with the ability to manage his funds.