A hacker recovered $7.9 million in cryptocurrency for Crema Finance
An attacker who hacked the Crema Finance project returned $7.9 million to the developers. Under the contract, he received $1.65 million.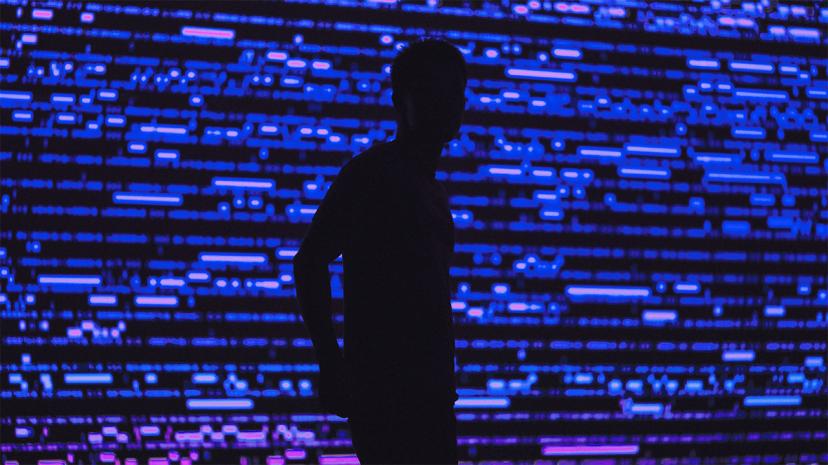 The attacker who stole cryptocurrency from the Crema Finance protocol returned most of the funds. This text is from platform cr​yptodefix. The hacker transferred 6,000 ETH ($7 million) and 24,000 SOL ($870,000) to the project developers' wallets in four transactions. In return, he kept 45.5 thousand SOL ($1.6 million).
Crema Finance representatives called the hacker a "White Hat". This is usually a nickname for ethical hackers who help fix bugs in systems. It turns out that the project will not sue the hacker.
After a long negotiation, the hacker agreed to take 45455 SOL as the white hat bounty. Now we have confirmed the receipt of 6064 ETH + 23967.9 SOL in four transactions indicated below. A follow-up compensation plan will be released in 48h.

— CremaFinance (@Crema_Finance) July 6, 2022
The Crema Finance project was hacked on July 3. The developers managed to identify the hacker's address, after which they contacted him. Initially it was offered to give back what was stolen for $800 thousand, but the fraudster didn't agree, after that the amount was doubled.