A ban on mining is being imposed in Iran
Iranian authorities will disconnect 118 enterprises from the state power grid.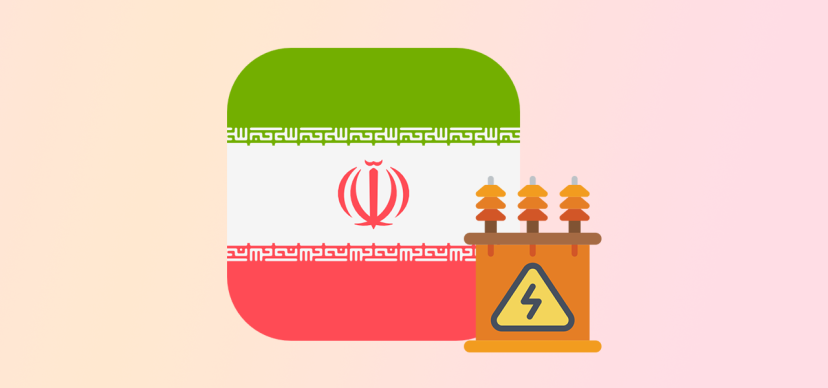 As of June 22, Iran will cut off power supply to mining companies, announced Mostafa Rajabi Mashhadi of the Iranian Ministry of Energy. Now there are 118 cryptocurrency mining companies in the country.
Mashahadi said that last week Iran recorded a record electricity consumption of 62,500 megawatts (MW) at peak time. He added that the current consumption could exceed 63 thousand MW, forcing the government to take extreme measures.
The Iranian government has allowed industrial mining in 2019. Because of cheap electricity, many global companies started mining cryptocurrency in the country. In January 2020, the Ministry of Industry issued more than 1,000 cryptocurrency mining licenses. Da​ta from community CryptoDeFix. In 2021, Iran suspended power to farms several times, but then resumed it.