Iran imposed another ban on mining
Iranian authorities have imposed a ban on cryptocurrency mining due to a shortage of electricity.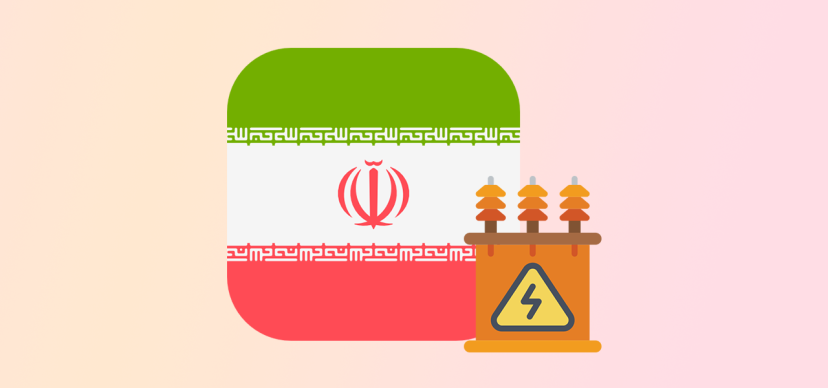 The state energy holding Tavanir demanded from the authorized miners to stop their activities. The Iranian authorities are thus trying to avoid a shortage of electricity due to the growth of its consumption during the winter period. According to Tavanir, such measures will help avoid power outages.
"The Energy Ministry is implementing measures since last month to reduce the use of liquid fuels in power plants, including cutting licensed crypto farms' power supply, turning off lampposts in less risky areas and stringent supervision of consumption." - says Mostafa Rajabi Mashhadi, a spokesman for the holding company.
Iranian authorities have previously imposed a temporary ban on cryptocurrency mining in May 2021. Infor​mation material from project cryptodefix. It was also related to power shortages. The ban was lifted in the fall for certified miners.