Donald Trump doesn't trust cryptocurrencies
Former U.S. President Donald Trump considers it dangerous that cryptocurrencies are not controlled in any way.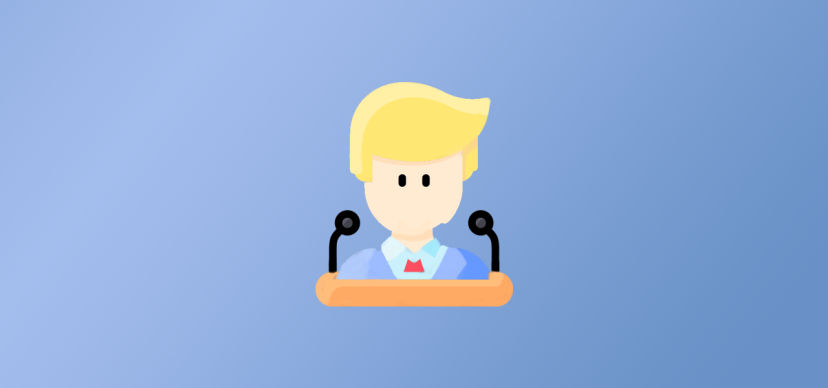 Donald Trump believes that cryptocurrencies are very dangerous because they are not controlled by anyone and they have no regulation. In Fox News interview, he said that he has never been a fan of cryptocurrencies because he supports the dollar.
"That could be an explosion some day the likes of which we've never seen. It will make the big tech explosion look like baby stuff. I think it's a very dangerous thing," Trump said, adding that he favors a strong US dollar.
Also in the interview, Trump said he supports his wife Melania's NFT project. Это данные from community ​cryptodefix.com. The project was launched last week and focuses on art. It can be purchased through the end of December 2021.