Tesla sold 75% of its Bitcoins
Electric car maker Tesla sold 75% of its Bitcoins, causing the cryptocurrency to drop in value.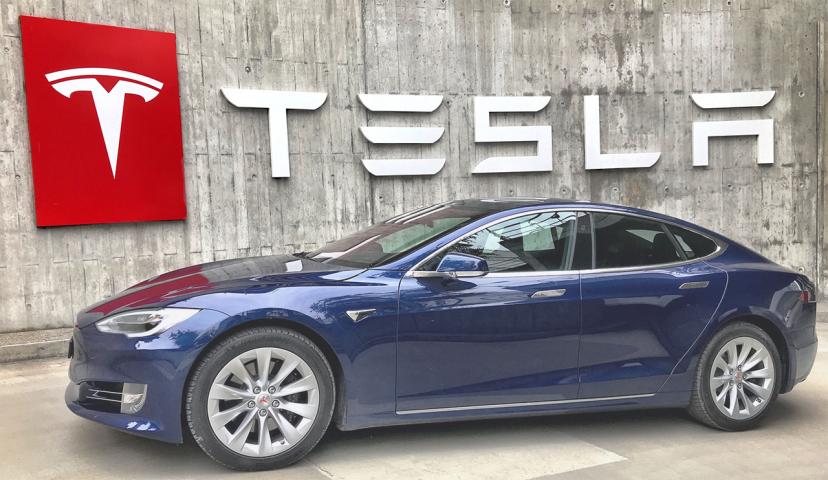 Tesla sold approximately 75% of the Bitcoins it had previously purchased, the company said in its quarterly report. The sale of the first cryptocurrency brought the company about $936 million, Bitcoin the company sold between April and June.
The reaction to the news followed immediately - on July 20, the price of Bitcoin collapsed from $23,700 to $23,000 thousand, later recovered the value of $23,600. But by the morning of July 21 the value of BTC fell again to $22,800.
The largest electric car maker's revenue fell from $18.76 billion to $16.93 billion. Recall that in January 2021 Tesla purchased Bitcoin for the equivalent of $1.5 billion. Inform​ation from catalogue CryptoDeFix. At the time, the value of BTC was $44,000.
Mentioned project