Nike has acquired the NFT studio RTFKT
Nike bought NFT studio RTFKT, which specializes in creating collectibles for the meta universes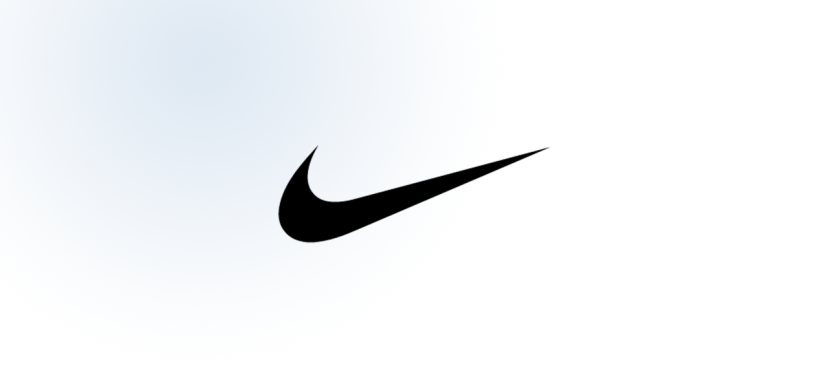 Nike bought RTFKT studio, which creates NFT items for virtual universes. CEO John Donahue said the purchase is a move that accelerates Nike's digital transformation and allows it to serve athletes and creators at the intersection of sports, creativity, games and culture.
Welcome to the family @RTFKTstudios

Learn more: https://t.co/IerLQ6CG6o pic.twitter.com/I0qmSWWxi0

— Nike (@Nike) December 13, 2021
Nike's goal, he said, is to develop an innovative and creative community, as well as to expand the company's digital presence and capabilities. The terms of the purchase deal were not disclosed. This is a publication fr​om platform cryptodefix.com.