Unidentified people hacked into the Twitter of the prime minister of India and announced the legalization of crypto
Hackers hacked the Twitter of Indian Prime Minister Narendra Modi. They published a tweet on his behalf announcing the recognition of Bitcoin.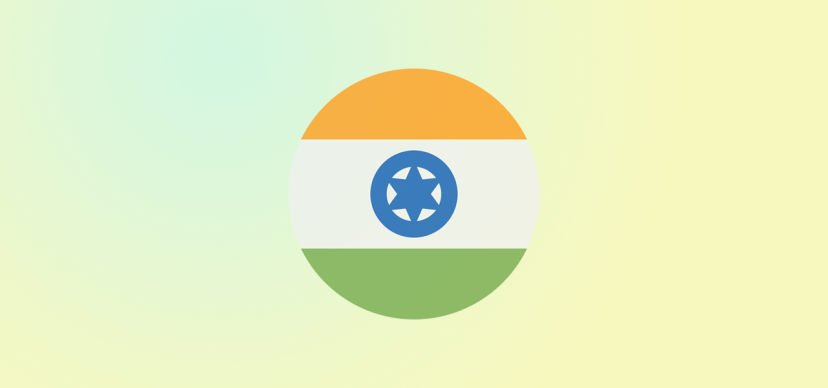 The attackers hacked into the Twitter account of India's prime minister and reported on his behalf the acceptance of Bitcoin as a means of payment in the country. The hack was reported to Twitter and the account was immediately secured.
The Twitter handle of PM @narendramodi was very briefly compromised. The matter was escalated to Twitter and the account has been immediately secured.

In the brief period that the account was compromised, any Tweet shared must be ignored.

— PMO India (@PMOIndia) December 11, 2021
The hackers also noted in the post that India allegedly bought 500 BTC and planned to distribute them to citizens. Article from comp​any cryptodefix. They attached a link to a fraudulent site where Indian residents can get their share. The tweet has now been deleted.