Meta has made it easy to run ads about digital assets on its platforms
Meta (formerly Facebook) announced a simplified policy for displaying ads about digital currencies and blockchain products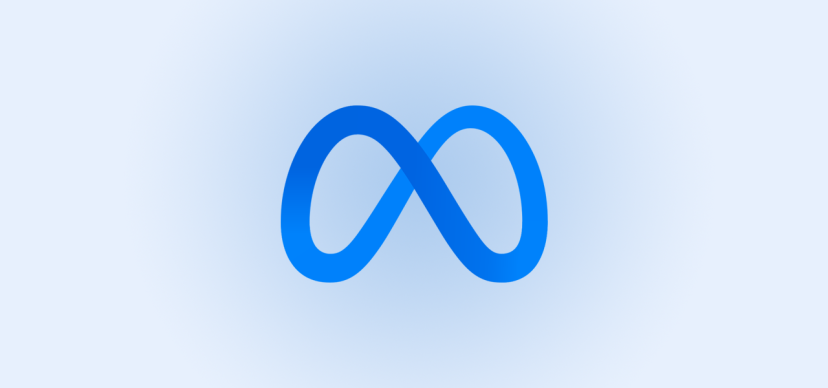 Meta changed the policy of showing digital assets and blockchain programs in the direction of transparency and great business interest. This will help developers expand their audience and attract more potential customers. This is a ​text from platform CryptoDeFix. The policy was created based on the emergence of clear rules in the regulation of crypto-assets.
The number of allowed licenses has now increased from 3 to 27. In the future, an advertiser will need one of the licenses to run ads about a product.
Now it is possible to advertise on the platform about:
Cryptocurrency exchanges and trading platforms.
Products that offer lending and borrowing of cryptocurrencies.
Digital wallets.
Turnover and mining software.