Ethereum rose in value by 7% overnight
The value of the altcoin Ethereum approached the maximum mark.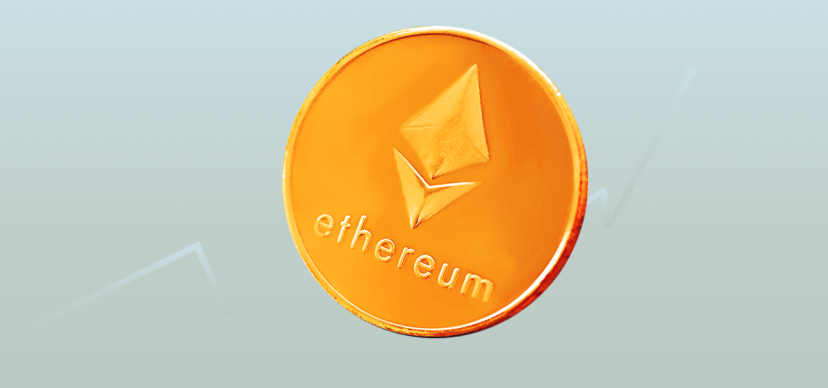 During the day Ethereum rose in price by 7% and approached the mark of $4.7 thousand. The value of the cryptocurrency has been growing for 5 days since the moment when on November 27 the price fell to 4 thousand dollars. This in​formation is from catalogue cryptodefix. Since then, the value of Ethereum capitalization has increased by 17.5%.
The rate of altcoin is approaching to the maximum, which was set on November 10. On that day, the maximum value of Ethereum was $4.86 thousand. As a consequence, the share of the asset on the market exceeded 20%, while the share of bitcoin fell to 38.7%.
Mentioned project

Most flexible cryptocurrency, which ranks second most popular and the most revolutionary one in the world.