Bitcoin updated the minimum since February 24
The value of the first cryptocurrency fell to $35,500. During the day it decreased by 9%.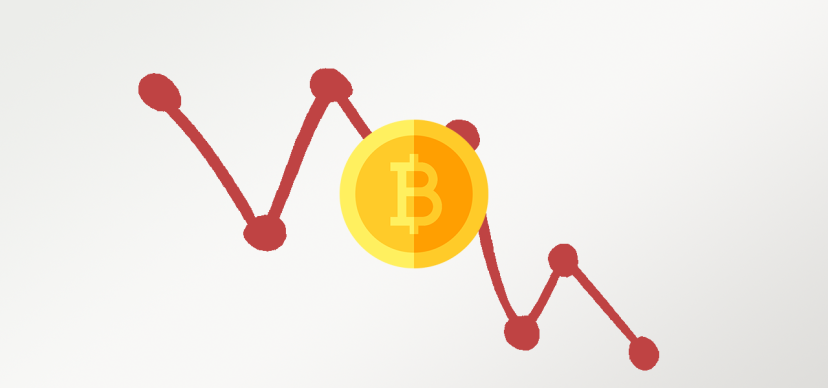 On May 5 Bitcoin rate updated the minimum from February 24 and stopped at $35,000. Then the cryptocurrency recouped some of the losses, now, according to CoinGecko, the value is holding at $35,900. In the past 24 hours, Bitcoin has lost 9% in price.
The capitalization of the first cryptocurrency fell below $700 billion and now stands at $680 billion, Bitcoin occupies 39.34% of the cryptocurrency market.
Following Bitcoin, major altcoins also fell in price. Это данные from project cryptod​efix.com. Ethereum fell 6.3% to $2,700, cnjbvjcnm Binance Coin fell 5.5% to $379. Total market valuation fell by 7%, to $1.8 trillion.