Bitcoin funds have seen the largest outflow since 2021
Investors withdrew the first cryptocurrency for more than $130 million.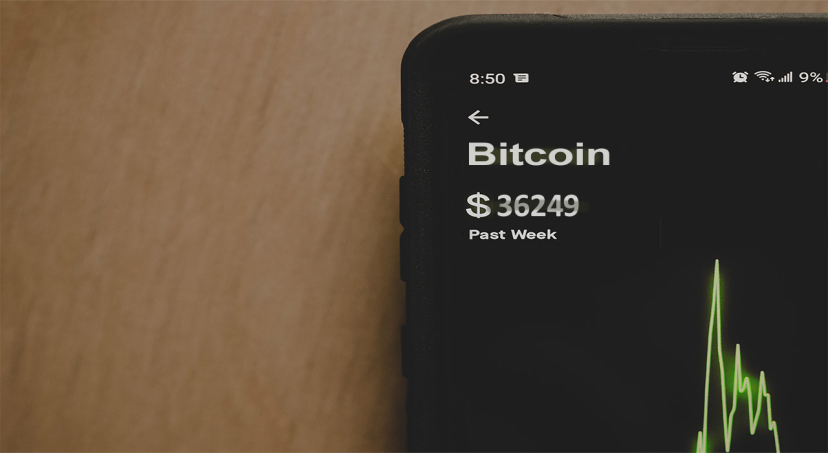 Last week, $133 million in assets were withdrawn from bitcoin funds, the largest weekly outflow since June 2021. Since the beginning of April, $310 million has been withdrawn from Bitcoin funds, Cointelegraph reported, according to a CoinShares report. This is a public​ation from platform cryptodefix.
The last time such a weekly outflow was observed was when the market was in a bearish trend. At the time, it was because Tesla stopped accepting Bitcoin as a means of payment and the Chinese market banned the mining of digital assets.
CoinShares noted that it is difficult to speak now about the reasons for such an outflow. The company believes it is due to the U.S. Federal Reserve's tough rhetoric on cryptocurrencies and the global decline in the value of cryptocurrencies in the market.
Mentioned project