Panama allowed to pay taxes in cryptocurrency
The state allowed Panamanians to use cryptocurrency as a means of payment.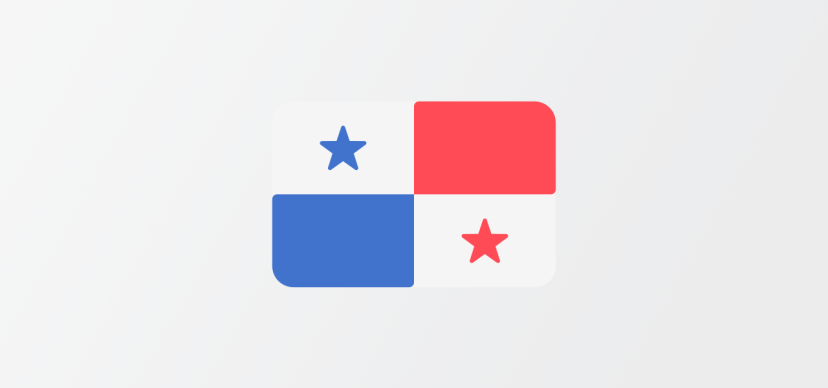 Panama's National Assembly approved a bill regulating the use of digital assets. Now residents of the country can freely buy and exchange cryptocurrency, use it as a means of payment and even pay taxes on it. This is a text from platform cryptod​efix.com.
"We're seeing the emergence of many different types of crypto assets like works of art. That's why we didn't want to limit ourselves only to cryptocurrencies," - Gabriel Silva, the bill's creator, said.
Earlier, Cuba's central bank issued a regulation that will allow issuing licenses to legal entities to use cryptocurrencies in economic activities starting from May 16. The licenses will be issued to businesses and individuals operating on or off the island.