The Chinese authorities have called the NFT a fraud
Metaworlds and NFTs can turn out to be bubbles, pyramid schemes, or other types of fraud. This is described in the blog of the Chinese authorities.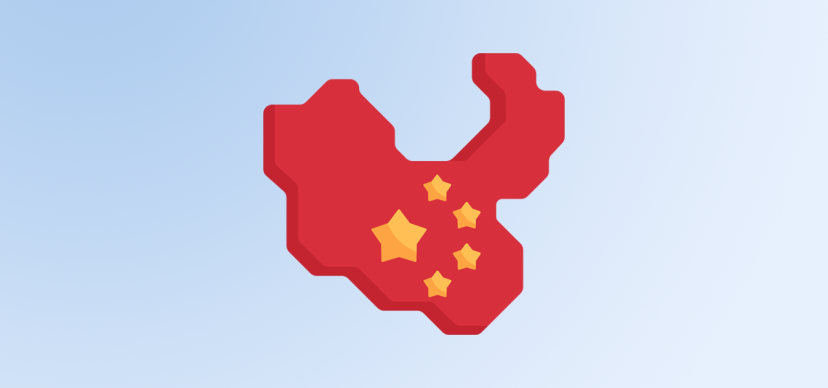 The blog of the Central Political and Legal Commission of the Communist Party of China has reported that NFTs and meta-villages may be Ponzi schemes or other types of financial fraud. The commission also noted the current hype in the NFT market, they mentioned player purchases in Sandbox and Decentraland games.
About Decentraland, the commission drew attention to the fact that the platform creates an artificial shortage of virtual land, resulting in an increase in its value. Это данн​ые from community cryptodefix.com. At the same time, it is easier to cause a stir in the virtual world than in the real world.