Solana is up and running again after a big crash
Solana's blockchain is back up and running after a major crash that lasted more than 16 hours.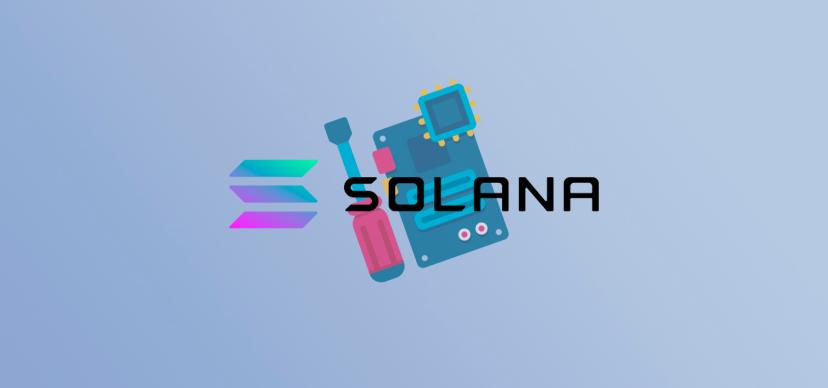 On September 14, the Solana network had a problem with recording new blocks. Infor​mation from site cryptodefix.com. Users and decentralized apps were unable to add new blocks to the blockchain for 16 hours. This was because the network was running out of resources due to a spam transaction attack. This led to excessive memory consumption, which attracted some nodes to shut down.
To prevent the problem, the developers released a beta version of the Solana core network:
The Solana validator community successfully completed a restart of Mainnet Beta after an upgrade to 1.6.25. Dapps, block explorers, and supporting systems will recover over the next several hours, at which point full functionality should be restored.
Mentioned project

A fourth-generation blockchain and cryptocurrency that contains open infrastructure and provides greater deficiency.