More than 8,000 Solana wallets were hacked from users
Hackers hacked the wallets of thousands of Solana blockchain users and stole millions of dollars.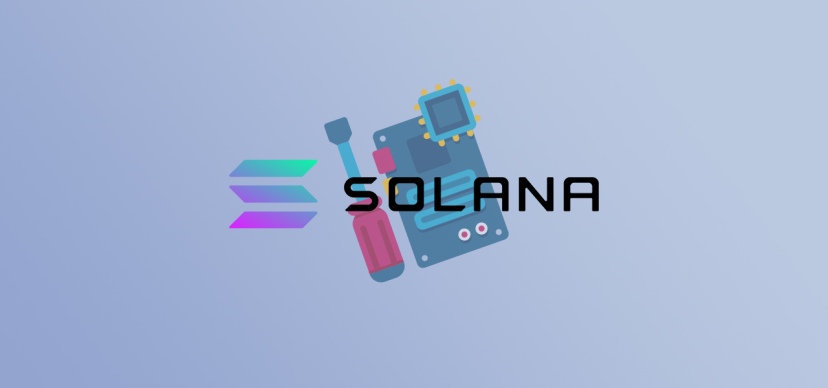 Attackers hacked the wallets of Solana token holders by exploiting a blockchain vulnerability. According to the developers, a total of 7.7 thousand wallets were affected. The Slope and Phantom projects were also affected.
An exploit allowed a malicious actor to drain funds from a number of wallets on Solana. As of 5am UTC approximately 7,767 wallets have been affected.

The exploit has affected several wallets, including Slope and Phantom. This appears to have affected both mobile and extension.

— Solana Status (@SolanaStatus) August 3, 2022
Cold wallets are unlikely to have been affected. Users are advised to change the seed phrase and transfer the remaining assets to hardware devices. Publication fro​m site cryptodefix. Hacked wallets are better not to use in principle and consider them compromised.
Affected users are invited to take part in a survey that will help developers find the vulnerability PeckShield estimated user losses at $8 million.
Mentioned project

A fourth-generation blockchain and cryptocurrency that contains open infrastructure and provides greater deficiency.