The robot has released its own NFT collection
Artificial Intelligence "Sophia" released a collection of Baby Singularaties on the OpenSea platform.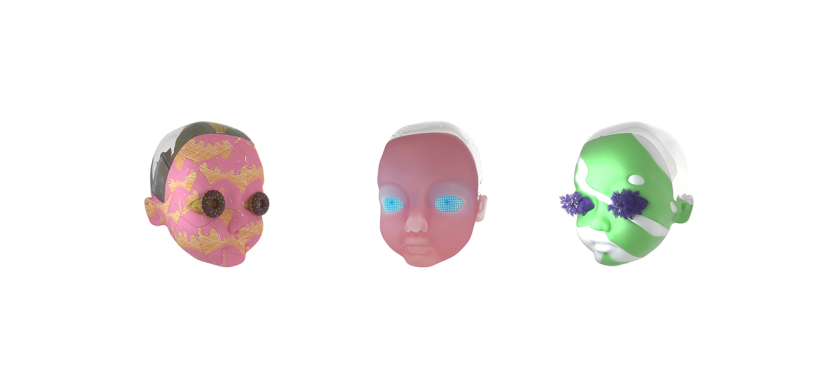 Sophia, a humanoid robot with artificial intelligence, released its own NFT collection BabySingularities. It was posted on the OpenSea platform. Sophia also announced the release of Sophia's Age of Singularities (SAOS) metaverse, through which the AI will be trained.
The future metaverse will initially consist of a marketplace with non-fungible tokens. They will be the basis for creating activities within the metaverse. Proceeds from NFT sales will go to the development of Sophia's artificial intelligence.
Sophia had previously sold an NFT token tied to a drawing it drew for $688,000 a year ago in March. This te​xt is from platform CryptoDeFix. This was the first time in history that a humanoid robot received money for selling an NFT. Sofia created the drawing based on the work of Italian artist Andrea Bonaceto.