The volume of transactions with NFT in 2021 increased 400 times
In 2021, the volume of transactions related to NFT increased 400 times compared to the previous year.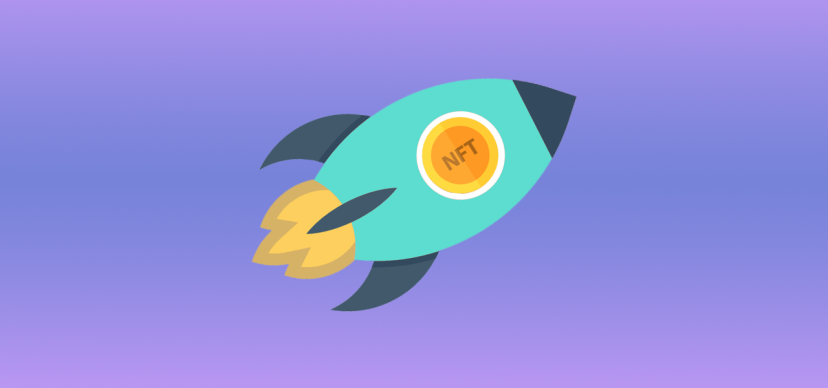 This year, the volume of trading in non-fungible tokens (NFT) exceeded $13 billion. Information​ from company cryptodefix.com. 88% of all trades are on the OpenSea Marketplace. According to The Block Research, this figure is 400 times higher than in 2020 ($33 million).
NFT has become quite a popular phenomenon in 2021. For example, Sotheby's, the world's oldest auction house, founded in 1744, made $100 million from sales of NFT-collections. 78% of bidders were first-time users of Sotheby's, and more than half of the bidders were under the age of forty.
Mentioned project

NFT-marketplace for selling and buying tokens.