Ozzy Osbourne plans to release an NFT collection
British rock musician and founder of the band Black Sabbath, Ozzy Osbourne, announced the launch of his own NFT collection.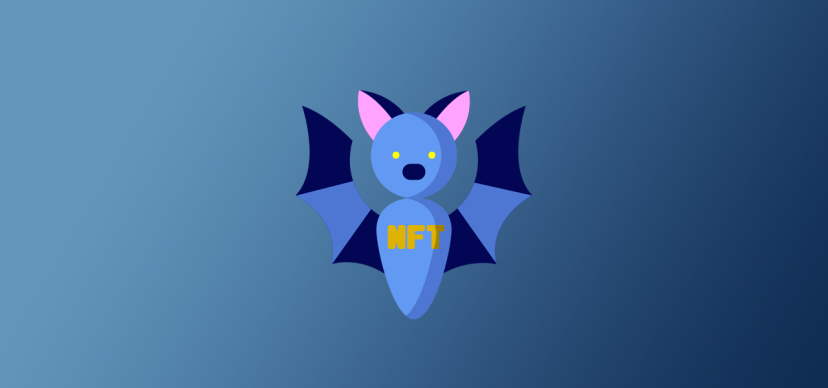 Rock singer Ozzy Osbourne has announced the launch of his own NFT collection. The collection will be called CryptoBatz and will include 9666 pixel images of bats.
I'm launching a fucking NFT project. 9,666 unique bats designed by yours truly...
go and follow @CryptoBatzNFT and read all about it below https://t.co/kJMAwLQqJE

— Ozzy Osbourne (@OzzyOsbourne) December 27, 2021
In a commentary to Rolling Stone magazine, Osborne explained that the collection refers to one of his iconic moments in life. It refers to a 1992 concert in Des Moines, Iowa, where Ozzy Osbourne bit the head off a bat. This is a publication from site ​cryptodefix.com.
"I've been trying to get in on the NFT action for a while so when I asked Sharon for a Bored Ape for Christmas after several failed attempts of buying my own, and she said no, so I decided to create my own," said Ozzy.