The NFT can be rented out
Companies will be able to rent recognizable characters to promote their business.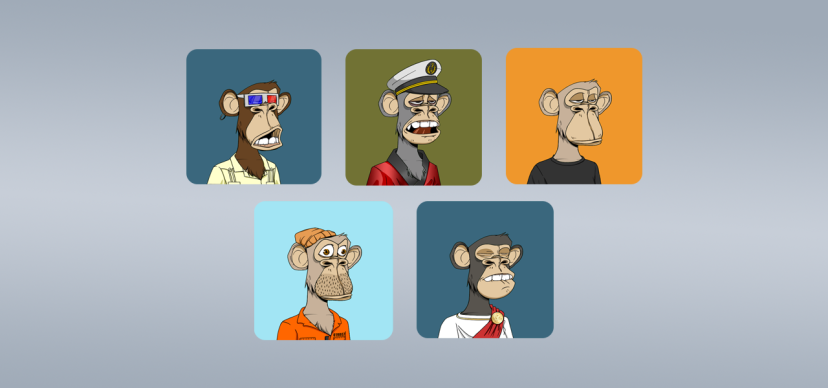 Cryptocurrency company Mouse Belt Labs has launched a platform "Boredjobs", where companies and users can rent NFTs from the Bored Ape Yacht Club collection. T​his information is from community cryptodefix. According to Cointelegraph, the developers plan to loan out to companies so they can promote their businesses.
Only tokens whose owners have registered with Boredjobsb and confirmed their ownership will be available for rent. Mouse Belt co-founder Patrick McLean said that they received more than two hundred applications for registration within a day after the platform's launch.
In the future, the platform will host other collections besides BAYC, such as Mutant Apes or Crypto Punks. Those who rent NFT can use the purchased characters as a mascot, use it in promotional products or in marketing events.