Opera will release a browser version with web3 wallet
Opera plans to release a beta version of the browser with the ability to interact with DeFi.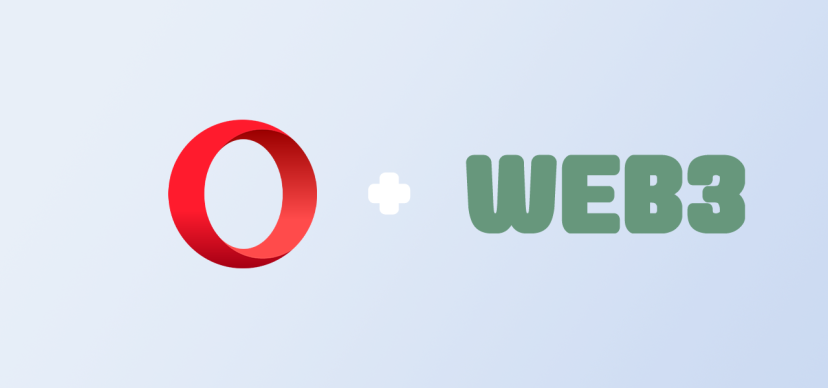 Opera has introduced a beta version of it's browser that includes Web3 features for Windows, macOS and Linux systems. The browser will have the ability to work with decentralized exchanges, NFT and other blockchain applications.
The beta version of the browser has a built-in cryptocurrency wallet that supports Ethereum blockchain tokens, and it will support other major platforms in the future. Opera has started partnerships with Polygon, Solana, Nervos, Celo and others. Article from c​atalogue cryptodefix. In the wallet it will be possible to purchase and exchange digital assets.