Opera has added support for Bitcoin, Polygon and Solana
Support for Bitcoin, Solana, Polygon and other cryptocurrencies has been added to Opera browser.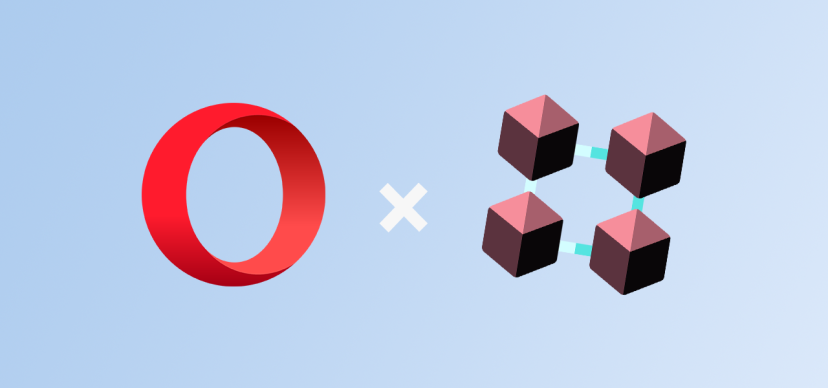 The Norwegian company Opera has implemented support for Bitcoin, Solana. Art​icle from platform CryptoDeFix. Polygon, Celo, Nervos Network, StarkEx, IXO and the Ronin sidechain. Blockchain integration and second-tier development solutions have been cited as a key strategy and part of the company's mission to transform millions of users to Web3.0.
"Opera users are getting seamless access to blockchains and decentralized apps (dapps) and services within eight different blockchain ecosystems including Solana, Polygon, StarkEx/Deversifi Layer 2 and Bitcoin as well as IXO, Ronin, Nervos and Celo," according to the Opera blog.
Bitcoin, Solana, StarkWare, IXO, Ronin Nervos and Celo blockchains are currently only available in Opera for Android. Their support in Crypto Browser Project will appear in the coming months.