PUBG developers will be creating blockchain games
South Korean game developer Krafton signed an agreement with Solana Labs.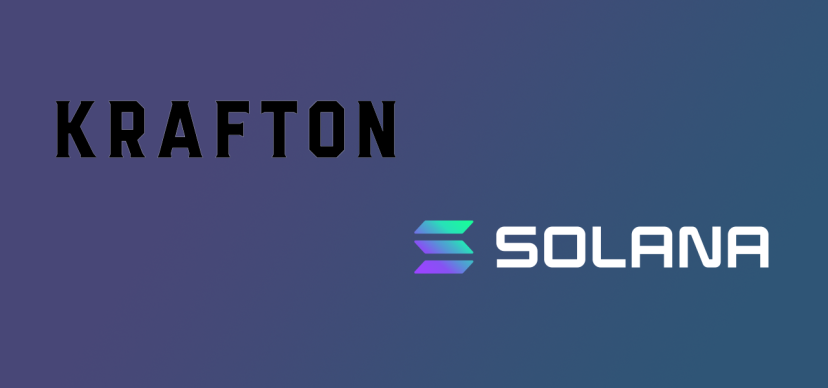 South Korean game developers Karfton, which released the game PUBG, signed a partnership agreement with Solana Labs. The companies intend to begin joint development of games using blockchain technology, NFT, as well as to develop and invest in projects. Information material​ from company cryptodefix.com.
"KRAFTON is an established innovator in the games industry and we are excited to be part of their next level up. We are seeing gamers increasingly seek out on-chain games and gaming companies who respond quickly to this demand will set themselves up well for ongoing success," said Johnny Lee, representative of Solana Labs.
According to DappRadar, GameFi investment reached $1 billion in January 2022, about a quarter of the total for 2021.