The rate of Bitcoin updated its March high
The rate of the first cryptocurrency reached $43,300 after which it fell to $42,000.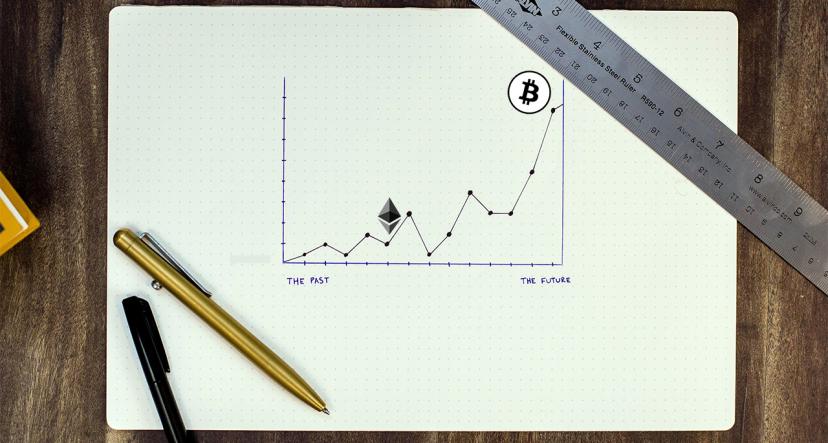 On the night of March 21 Bitcoin rate renewed the high from March 3, reaching the value of $43,300 and then fell again. Now, according to CoinGecko, Bitcoin is trading at $42,200. Over the past 24 hours, the first cryptocurrency rose in price by 3% .
Analysts at Glassnode argue that the main pressure comes from people in Europe and the United States. Asian users are mostly selling bitcoin.
Over the course of this #Bitcoin drawdown, buying pressure has been mainly during US and EU trading hours.

Meanwhile, the majority of sell-side pressure has occurred during Asian market hours, suggesting a divergence in regional strategy.

Read morehttps://t.co/cyTLZGHR1u pic.twitter.com/mJGGloo1t4

— glassnode (@glassnode) March 21, 2022
Ethereum has also reached the $3,000 mark. During the day altcoin rose in price by 3.6%. During the last week Bitcoin rose in price by 7.1%, Ethereum by 15.2%. During the same period, the value of Avalanche increased by 27.9%, and Cardano by 16.6%. This is a text from site cry​ptodefix.com.