Hackers began sending out hundreds of millions of dollars worth of Nike token
A group of scammers began sending Nike tokens that cannot be sold, and users can lose all of their assets if they withdraw them.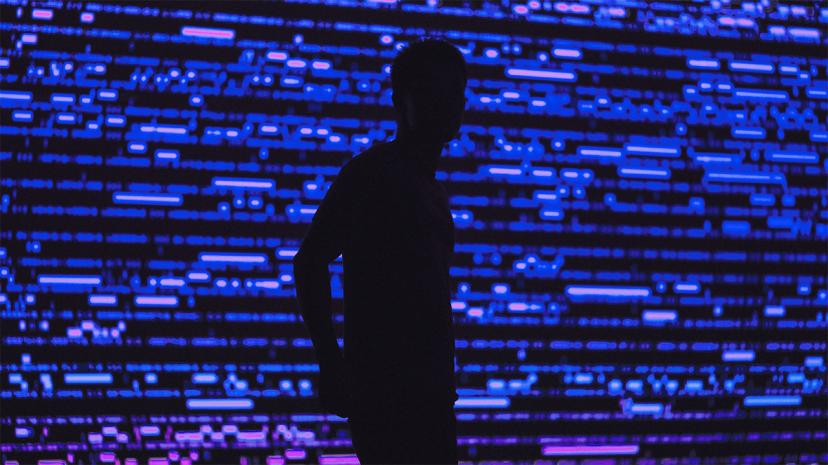 On March 18, users began receiving Nike tokens worth hundreds of millions of dollars. Altcoin has nothing to do with the sportswear and footwear maker. Publication from project Crypt​oDeFix. The purpose of such mailings is to gain access to the user's cryptocurrency wallet.
An error is displayed when trying to sell fake tokens. This may be due to the fact that the selling function is disabled or only allowed by the developers themselves. The main danger posed by such tokens is the loss of control over the wallet. When trying to get rid of a token, the user may receive a request for access to the cryptocurrency and all available assets. By giving consent, the user can surrender full control to attackers.