OpenSea marketplace has acquired Dharma Labs
NFT-marketplace OpenSea bought Dharma Labs, which was the developer of a cryptocurrency wallet that allows you to buy tokens on Uniswap.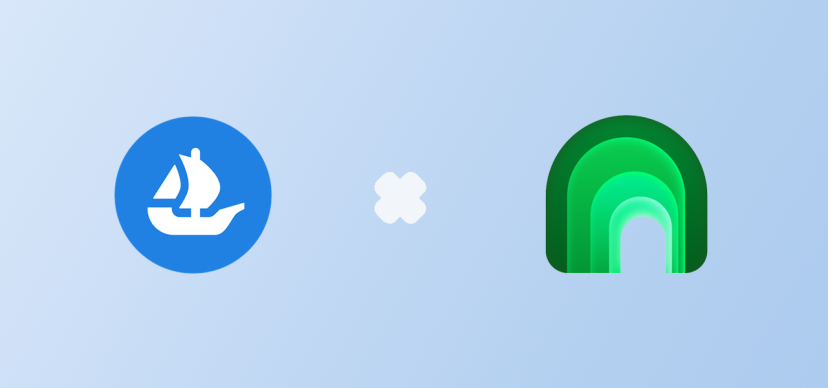 The management of NFT-marketplace OpenSea confirmed the acquisition of Dharma Labs. The company is the developer of a web3 wallet that allows you to buy digital tokens on Uniswap for fiat. The purchase will integrate the wallet's tools and features into the marketplace to simplify NFT management.
Thrilled to welcome @NadavAHollander and the @Dharma_HQ team to OpenSea as we enter our next phase of growth. NFTs are the entry point for mainstream consumer adoption of web3 and crypto, and ultimately our union will help expedite adoption. https://t.co/RTL0INiet5

— Alex Atallah (alexatallah.eth) (@xanderatallah) January 18, 2022
Axios announced the deal on Jan. 4. According to The Block, the deal came out in the $110 million to $130 million range. The official value was not advertised. Information f​rom project cryptodefix.com. Dharma Labs CEO Nadav Hollander will take over as CTO at OpenSea.
Mentioned projects

An Ethereum wallet that is linked to a bank account.

NFT-marketplace for selling and buying tokens.