The blockchain encyclopedia project has raised $40 million
Funding for the project, in the creation of which more than 35 thousand people participate, reached $60 million.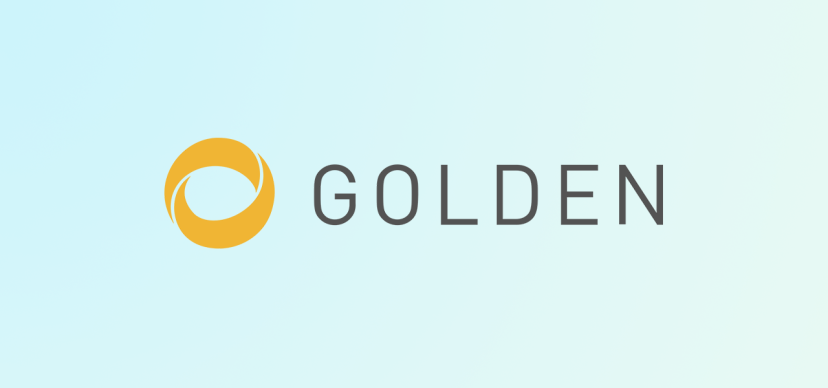 The developers of the Golden protocol announced the raising of $40 million to develop the Web3-encyclopedia project, which is led by venture capital firm Andreessen Horowitz. Solana co-founder Raj Gokal, Figma CEO Dylan Field, Muse lead singer Matt Bellamy, Dropbox co-founder Arash Firdousi and many others also co-funded the project. The total amount raised by the project is $60 million.
The Golden protocol allows the creation of a knowledge library using decentralized technology. Project participants will receive tokens for adding reliable information. This is a​ publication from company cryptodefix.com. On the basis of the protocol NFT will be created to describe the objects of the real world. This will allow creating a canonical database without duplicate information.
Now the project is available in the test version of the Goerli network. In its community in Discord participate 35 thousand people involved in the creation of the encyclopedia. The protocol is scheduled to launch in the second quarter of 2023.