Miami releases its own cryptocurrency
Cryptocurrency holders will be able to earn rewards in bitcoins by stacking the city's tokens.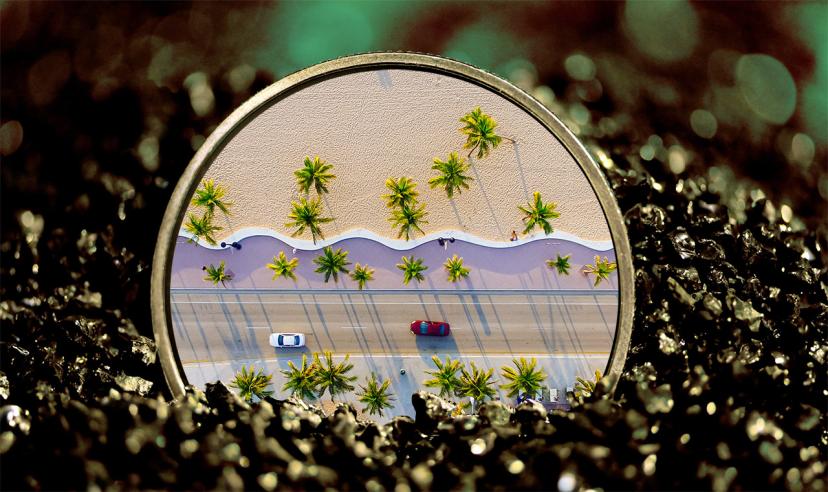 Miami will release the cryptocurrency on 4 August, it will be called MiamiCoin. With the help of cryptocurrency the city authorities plan to finance its development and city events. According to a statement by Miami Mayor Francis Suarez, the cryptocurrency will help the city earn millions of dollars.
MiamiCoin will be the first digital currency issued in the CityCoin system. This is a publication from platfo​rm CryptoDeFix. This project allows to create tokens for the city in order to attract finances to the city's budget. Investors can receive rewards in bitcoins by stacking city tokens.