The Coca-Cola Company will launch its own NFT
Sales of Coca-Cola's NFTs will begin July 30 on the OpenSea site.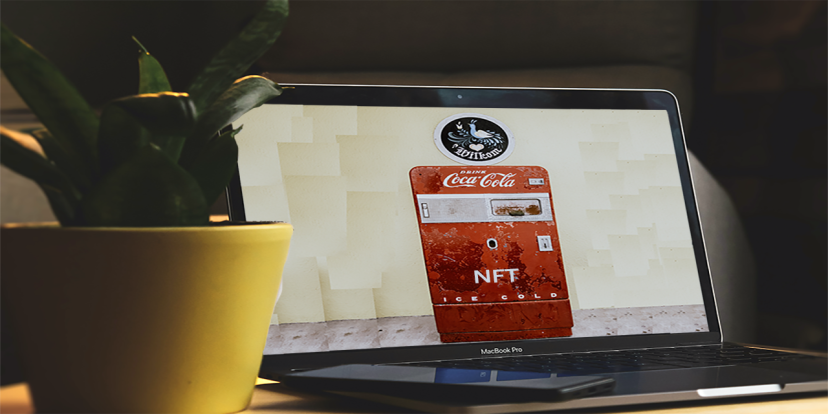 Coca-Cola partnered with Tafi to create its own NFT. The NFT-collection will be presented on the International Day of Friendship at the platform of OpenSea.
The collection will be called Friendship Box and styled as a vintage soda machine. Information from company crypto​defix.com. One of the virtual items will fall out of the machine at random to the user. The company will also reward NFT owners with additional gifts. Coca-Cola will donate all proceeds from sales to Special Olympics International, a charity that supports people with disabilities.