Shopify added the ability to sell NFTs directly
E-commerce platform Shopify has introduced the ability to sell NFTs to a limited number of merchants.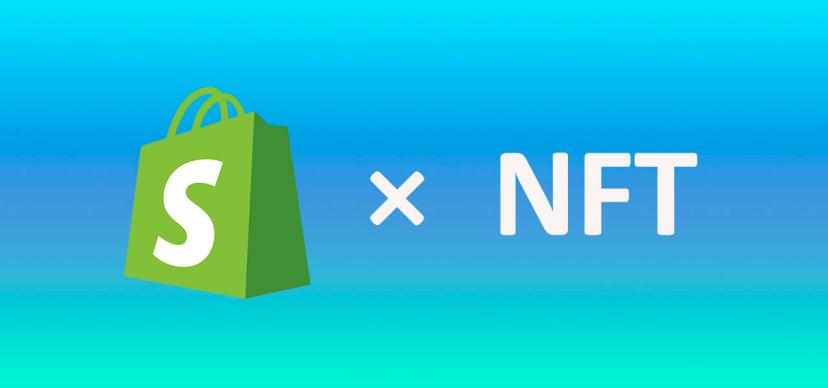 Shopify president Harley Finkelstein revealed that the platform has launched support for selling NFT tokens without involving third parties, and it is now available to a limited number of merchants.
If you've spent 1 minute on the internet this year, you've seen a lot about NFTs. Shopify we are making it easier for our merchants to sell NFTs directly through their stores, with one of the first being the Chicago Bulls.
The Chicago Bulls basketball team was one of the first to have access to this option. They unveiled a limited edition collection of NFTs commemorating the club's NBA league victories. Эт​о данные from site CryptoDeFix. The NFTs are issued on the Flow blockchain by Dapper Labs, the company behind the NBA Top Shots marketplace. The tokens are on sale now and available for purchase through July 31.