Traders lost a billion dollars to Bitcoin's rise
In the past day were liquidated positions of 102 thousand users of crypto exchanges.The largest loss per transaction was $29.3 million.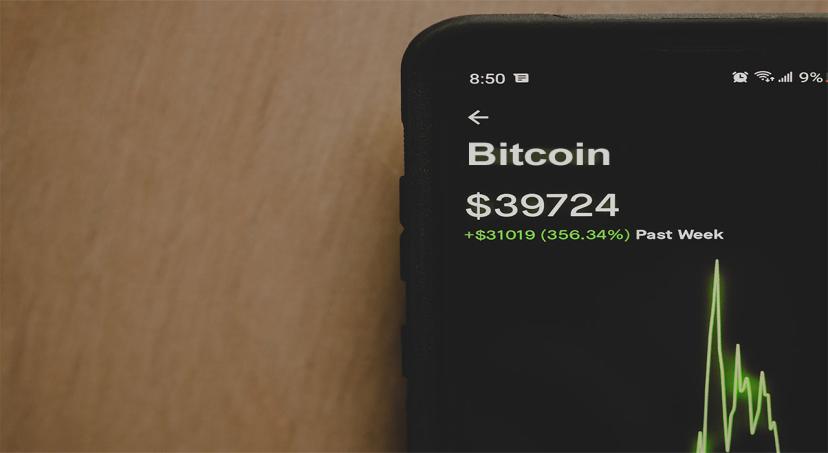 In 12 hours, against the background of the growth of Bitcoin to $39.8 thousand traders lost $1 billion. Это данные from compan​y cryptodefix. This happened due to the fact that traders made transactions in anticipation of a decline in quotations.
The largest loss came on the pair with Bitcoin and amounted to $29 million per transaction. Total daily liquidations in pairs with Bitcoin exceeded $852 million. Ethereum in second place on this indicator — $154 million.
On July 25, the price of perpetual Bitcoin futures on Binance reached $48,000 apiece. This occurred when the cryptocurrency reached $39.8 thousand.