The EU proposed a ban on anonymous crypto wallets
European users making transfers between crypto wallets will be required to enter personal data, including name, surname, date of birth and wallet number.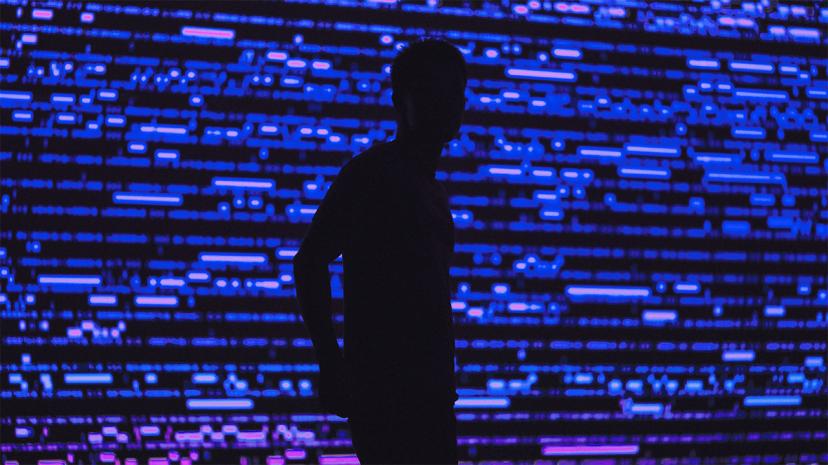 The European Commission proposed a ban on anonymous transactions between cryptocurrency wallets. Information from community cry​ptodefix.com. Also, companies that process transactions would have to track and transmit users' personal data.
These restrictions are aimed at combating terrorism and money laundering:
The Commission will continue to undertake autonomous assessments to ensure that Money Laundering and Terrorist Financing (ML/TF) risks stemming from third countries which specifically threaten the Union's financial system are taken into account in a comprehensive and appropriate manner.