PayPal increased weekly limit for buying cryptocurrencies
The payment system PayPal increased weekly limit on the purchase of cryptocurrency from 20 thousand dollars to 100 thousand.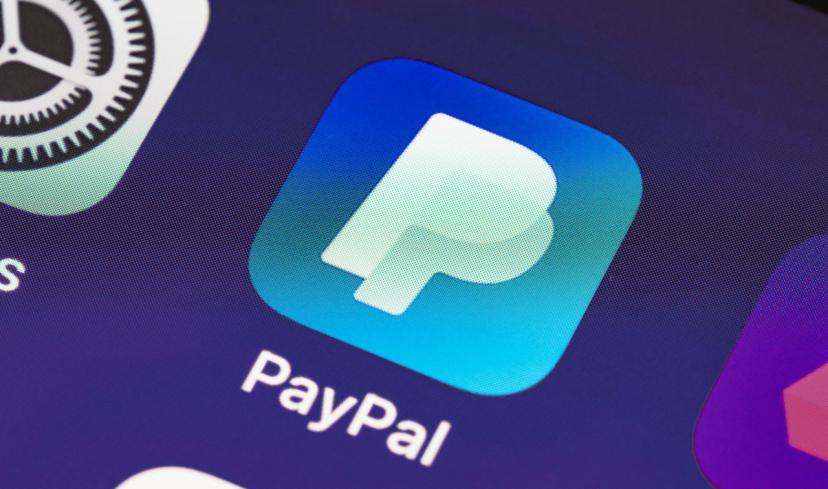 PayPal payment system has increased the weekly limit on the purchase of cryptocurrencies to $100,000 for U.S. Data from project Cryp​toDeFix. citizens. Earlier in May, the company announced that in the near future users will be able to transfer digital currency to other wallets.
PayPal began working with cryptocurrency in November 2020, users can buy, sell and hold digital currency directly in the account of the payment system. Since March 2021, users have been able to pay for goods and services at merchants that work with PayPal. When buying, the cryptocurrency from the account is converted into fiat money.