Elon Musk spoke about the conditions for the return of the sale of Tesla for bitcoins
The CEO of Tesla and SpaceX admitted that he sees a positive trend in the use of renewable energy sources for bitcoin mining.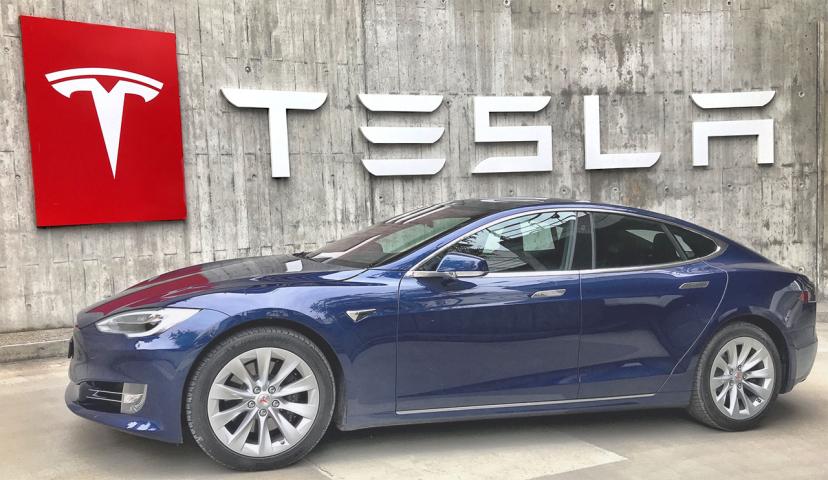 Elon Musk, during a speech at the online conference "The B Word", announced SpaceX's purchase of bitcoins. The entrepreneur also noted that he has Bitcoin, Dogecoin and Ethereum in stock. This is ​an article from company cryptodefix.com. Musk said that Tesla plans to accept bitcoins as payment for Tesla purchases in the near future.
Note that Tesla stopped accepting Bitcoins as a means of payment in early May because of the non-environmental way in which they are mined. According to Musk, Tesla cannot afford to harm the environment, so it will not accept cryptocurrency as payment until it is mined using renewable energy sources.