PayPal plans to launch its own crypto wallet
The payment system is developing a new product for U.S. residents that will support investment services and work with high-yield savings accounts.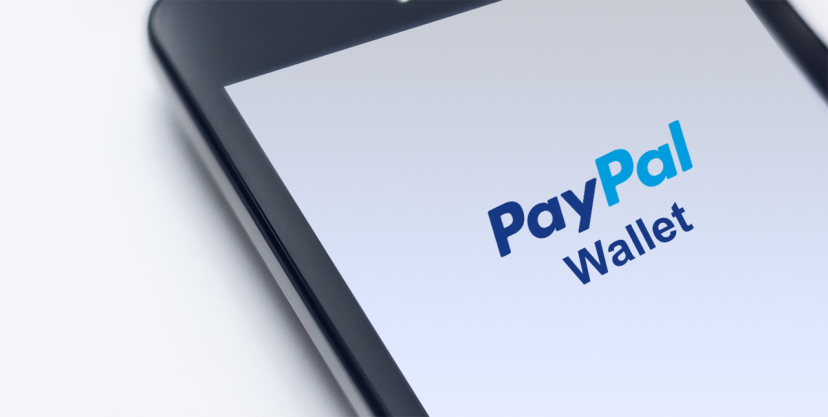 CEO of PayPal Dan Schulman at a conference with investors on the results of the 2 quarter of 2021 said that the company plans to launch its own crypto-wallet in the near future.
According to PayPal's CEO, developers have already completed work on the wallet and it will be integrated into the company's main financial application in the coming months. In it, users will be able to take advantage of additional functionality and communicate with each other. This is a publication from project cryptodefix.c​om.