Bank of America has pointed to bitcoin's potential as a hedge against the collapse of stock markets
Bank of America analysts cited bitcoin as a hedge during a stock market crash.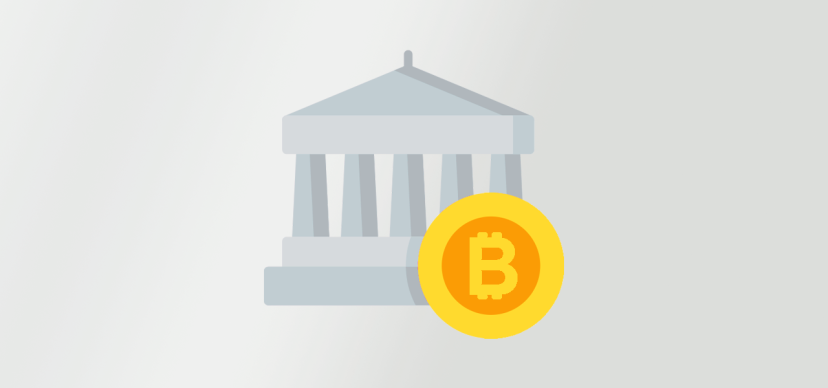 According to experts from Bank of America, cash, commodity assets and cryptocurrencies can show favorable dynamics in comparison with stocks and bonds against the background of inflation, recession and the Federal Reserve's policies. Это данные from s​ite CryptoDeFix. Bank of America strategist Michael Hartnett thinks investors in the stock market should prepare for the S&P 500 index to fall below 4,000 points by the end of the year.
"Inflation causes recessions. [...] Last dominos to drop in terms of recession expectations is higher yields and weaker dollars," BofA explained.
According to the expert, on the background of recovering consumer demand, continued disruptions in supply chains and events in Ukraine, inflation is out of control, reaching its peak values for 40 years.