The founder of Binance topped Forbes' ranking of crypto-billionaires.
Binance CEO Changpeng Zhao topped Forbes' list of crypto-billionaires.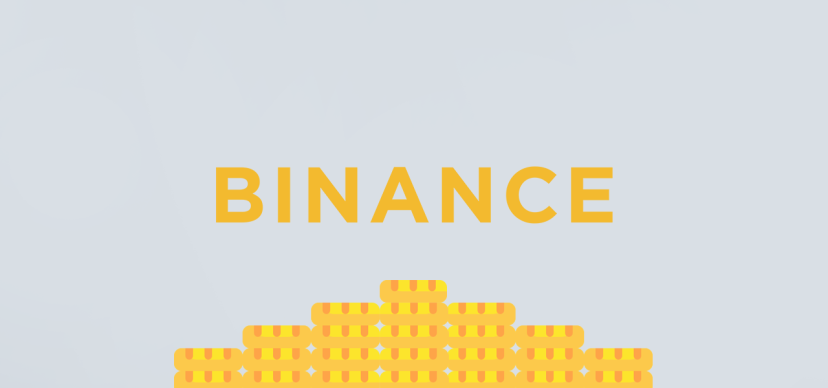 Changpeng Zhao, the founder of the cryptocurrency exchange Binance, topped Forbes' ranking of the richest people in the crypto industry. There are a total of 19 billionaires in the industry. With a fortune of $65 billion, Zhao ranked 19th on the list of the richest people on the planet. According to the publication, he owns 70% of the turnover of Binance.
Sam Bankman-Fried, the head and founder of FTX, was ranked second. In January, the exchange attracted $400 million at an estimate of $32 billion. He himself has $24 billion. Coinbase CEO Brian Armstrong came in third with a net worth of $6.6 billion.
Also in the top 10 of the rankings were:
Gary Wang (FTX) - $5.9 billion
Chris Larsen (Ripple) - $4.3 billion
Cameron and Tyler Winklevoss (Gemini) - $4 billion each
Son Ji Hyun (Upbit) - $3.7 billion
Barry Silbert (Digital Currency Group) - $3.2 billion
Jed McCaleb (Ripple and Stellar) - $2.5 billion
Also because of the popularity of NFT in 2021, the co-founders of the OpenSea Marketplace made the list for the first time. Article from platform cryptodefix​.com. David Finzer and Alex Atall each have a fortune of $2.2 billion.