One in five U.S. residents has dealt with cryptocurrency
A CNBC study found that 21% of U.S. residents have conducted transactions with cryptocurrency.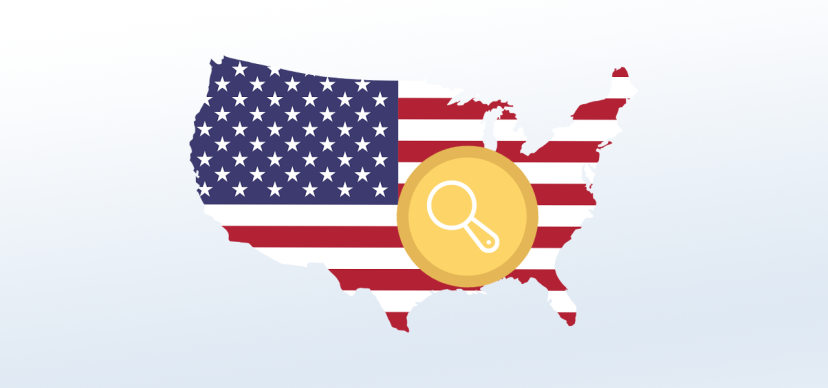 NBC News conducted a survey of 1,000 respondents from the U.S. Information material from platform CryptoDe​Fix. as part of the study. The study found that 21% of residents have spent, traded or invested in digital assets at least once. The survey had a margin of error of 3.1%.
About half of men aged 18-49 were in the category of "fans" of cryptocurrencies. They accounted for the largest share of all demographic groups. Among men and women aged 18 to 34 years, the figure was 42%. These groups saw pluses in the speed of transactions when using cryptocurrencies, privacy, low costs and security.
19% of all respondents said they were positive about digital assets, 56% were neutral and wary, and 25% viewed cryptocurrencies negatively.