The European Parliament voted in favor of the identification of cryptocurrency transactions
Members of the European Parliament on March 31 passed a bill that provides for the identification of cryptocurrency transactions.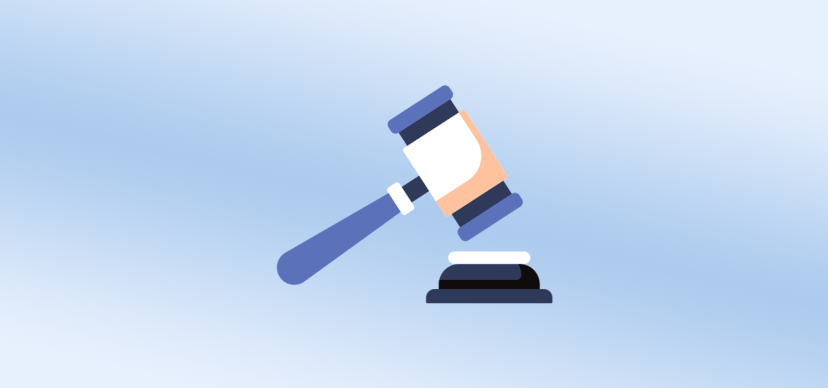 The European Union Parliament approved new provisions in a bill related to combating money laundering. Information from c​ompany cryptodefix. A new body (AML) will be created to support the bill, the list of tasks of which will include control of cryptocurrency transactions.
Transactions of any amount will have to be identified. Cryptocurrency companies will be obliged to track the identities of all participants of transactions, including those who are not their own clients. New rules will also apply to private unregulated wallets of individuals, their owners will have to keep records of cryptocurrency transactions and notify the appropriate authorities in case the amount of transaction exceeds 1000 €.
The draft law may completely cut off decentralized cryptocurrency exchanges from the EU financial system. After the vote on the bill, the value of Bitcoin began to decline and fell by 5% to $45200. Also, the vote caused a negative reaction in the crypto-industry, whose representatives are ready to oppose several points of the bill.