The developers of Shiba Inu talked about their metaverse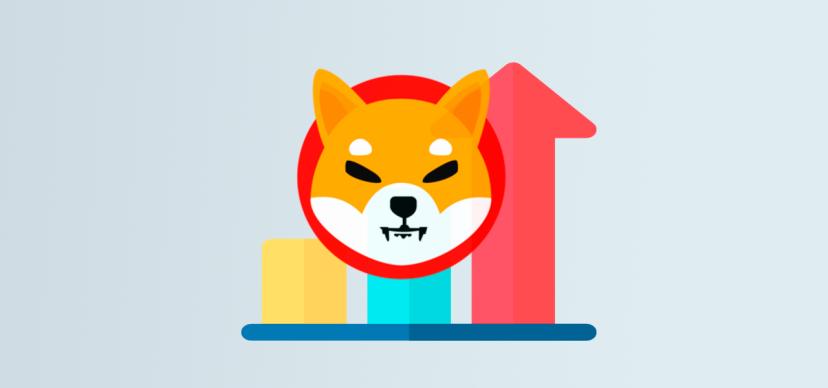 The Shiba Inu team plans to launch their own metaverse in the near future. It is planned to place 100 thousand plots for players, the cost of which will vary from 0.2 ETH to 1 ETH. SHIB: The Metaverse will use Shiba Inu tokens, including SHIB, LEASH and BONE. Available plots will be unlocked in stages.
We are happy to welcome you to SHIB : The Metaverse. An immersive experience that is positioned to become a massive environment for the #ShibArmy to grow, share, and benefit together.https://t.co/pwcBSfUSND

— Shib (@Shibtoken) March 30, 2022
The initial phase will unlock 36,431 plots, divided into 4 districts: Silver Fur (17030 plots at 0.2 ETH), Gold Tail (7356 plots at 0.3 ETH), Platinum Paw (5714 plots at 0.5 ETH), Diamond Teeth (2024 plots at 1 ETH). Data from company cryptodefix​. The developers noted that they decided to sell plots for Ethereum because it is easier to convert it into Stablecoins to cover costs.
Plot owners will be able to earn passive income on their territory, collecting in-game resources and receiving rewards, about these mechanics developers will tell later.