The U.K. Treasury will allow the use of stablecoins and issue NFTs
The British Treasury plans to legalize Stablecoins.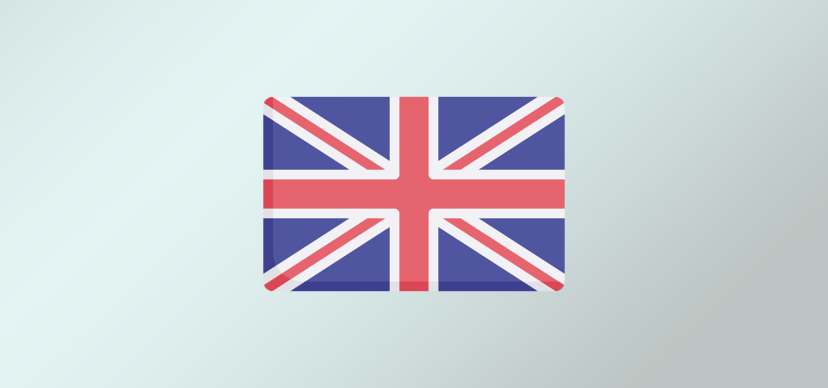 The United Kingdom Treasury Department announced plans to legalize stablcoins. The department intends to gradually start recognizing them and allow their use as a means of payment.
"Stablecoins are a form of cryptoasset that are typically pegged to a fiat currency such as the dollar and are intended to maintain a stable value. With appropriate regulation, they could provide a more efficient means of payment and widen consumer choice." - explained the Treasury Department.
The Royal Mint will also issue its own NFT. This is a text from project​ cryptodefix. The move is designed to ensure that the U.K. is a cryptocurrency-friendly jurisdiction.
Chancellor @RishiSunak has asked @RoyalMintUK to create an NFT to be issued by the summer.

This decision shows the the forward-looking approach we are determined to take towards cryptoassets in the UK. pic.twitter.com/cd0tiailBK

— HM Treasury (@hmtreasury) April 4, 2022
In addition to regulations, the Treasury will open up the infrastructure for the finance market. It will allow companies to conduct innovative experiments as well as increase the competitiveness of the British tax system, the statement said.