PSG token goes up by 137%
Because of rumors about Messi's move to PSG, the value of the NFT increased from $22 to $52.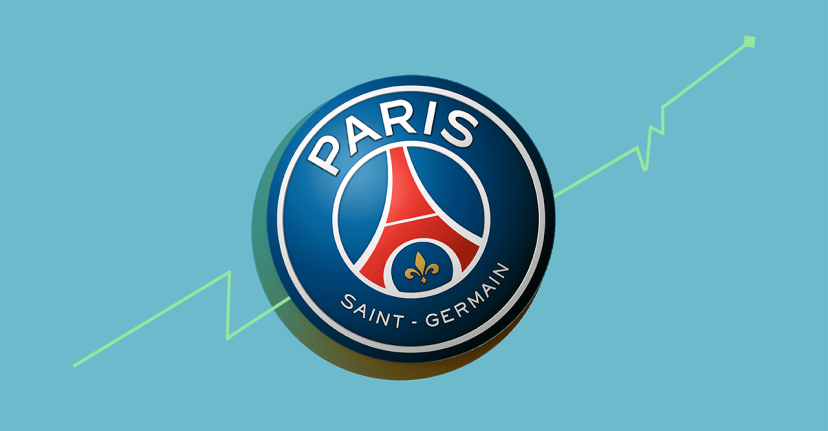 After Lionel Messi announced his departure from Barcelona and there were rumors of his transfer to PSG, the value of NFT increased by 137%. According to CoinGecko, the capitalization of the PSG fan club NFT reached $110 million.
The day before the announcement of his departure from Barcelona, Messi announced the release of his own collection NFT "Messiverse". The collection was drawn by the artist Bosslogic. Data from company​ CryptoDeFix. The tokens will be presented on August 20 on the Etherity Chain platform.
FYI: most of the fan tokens of famous footbal clubs run on the blockchain platform Chiliz, which cooperates with 26 sports organizations.