NBA player Stephen Curry became an FTX ambassador
Three-time NBA champion and star Stephen Curry became an ambassador for cryptocurrency exchange FTX.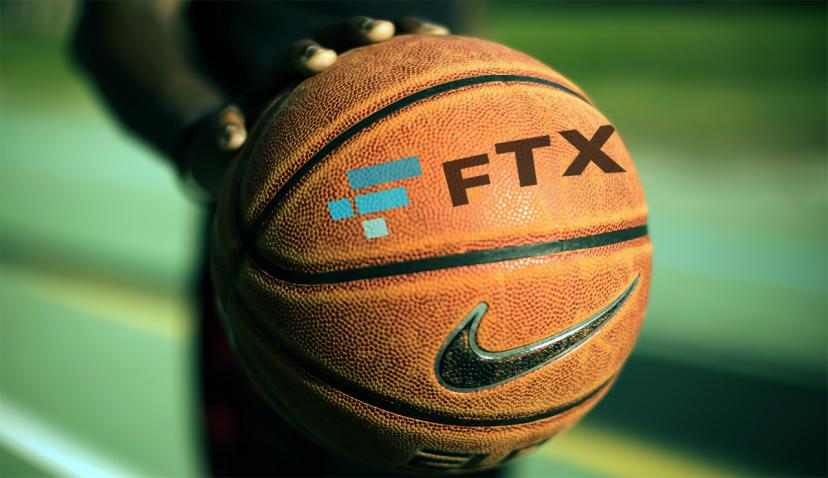 According to the company's press release, FTX CEO Sam Bankman-Fried said after meeting with Curry that he thought he was the perfect fit.Curry also became a shareholder in the exchange as part of a long-term partnership.
"I'm excited to partner with a company that demystifies the crypto space and eliminates the intimidation factor for first-time users," Curry said.
Stephen Curry plays for Golden State Warriors and the U.S. National Team. Это данные from s​ite CryptoDeFix. The team previously released an NFT collection of ticket stubs and a series of digital rings.