NFT weekly sales down 3 times from August
Weekly sales of non-fungible tokens (NFTs) decreased three times compared to August results.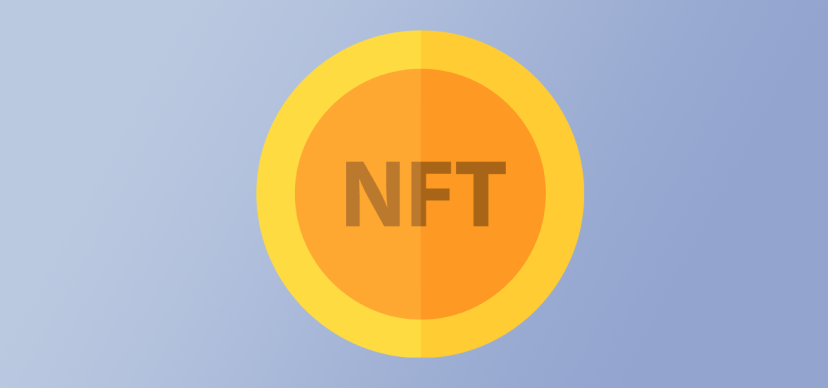 According to The Block, from September 5 to 12, the volume of trading in the non-fungible tokens market decreased threefold. The record weekly NFT trading volume in August was $1 billion, and in September it was $312 million. Also in August, OpenSea's NFT marketplace earned $3 billion, more than the total amount traded in the first half of 2021. Information from community Cr​yptoDeFix.
Several CryptoPunks NFT and tokens from the Fidenza, Ringers and BoredApe collections have been the most expensive over the past month. The most expensive token was CryptoPunk number 8857, which was sold for 2 million ETH.
Mentioned project

CryptoPunks is a non-fungible token on the Ethereum blockchain.