AppStore blocked Coinbase Wallet update
Aplle AppStore blocked Coinbase cryptocurrency wallet update due to the presence of NFT-related transactions.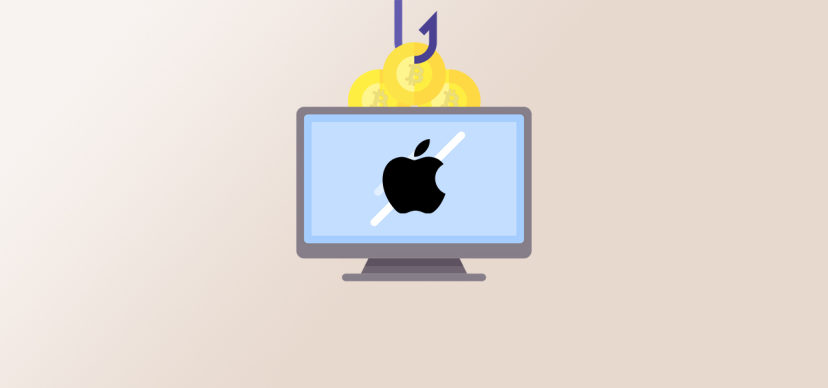 The AppStore blocked an update to Coinbase Wallet that added the ability to send NFTs to other users. The app store on iOS gas payments must go through Apple's payment system and the company must charge a 30% fee on transactions.
Apple's claim is that the gas fees required to send NFTs need to be paid through their In-App Purchase system, so that they can collect 30% of the gas fee.

— Coinbase Wallet (@CoinbaseWallet) December 1, 2022
According to the Coinbase team, knowledgeable people who understand how blockchain works clearly understand that this is impossible. Gas goes to the processing of the transaction in the blockchain, not any of the parties. Especially since the payment system in Apple's apps does not support cryptocurrencies.
Coinbase Wallet developers hope that the problem will be solved soon and think that this is just an omission on Apple's part. They are also ready to interact with the company and are willing to help sort out the issue. This text is from catalogue crypto​defix.
Mentioned project

Crypto wallet for mobile devices that allows you to easily manage all your assets, send cryptocurrencies by names, not addresses, and use decentralized applications.