Kraken will lay off 30% of its employees
Kraken has announced its intention to lay off 30% of its staff due to a decline in trading on the crypto exchange.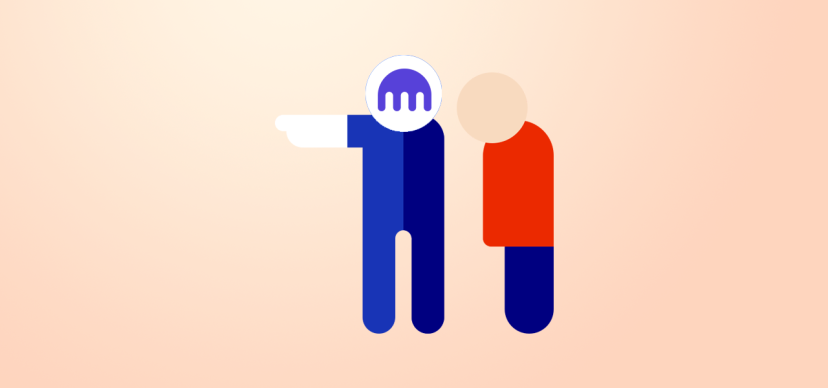 Cryptocurrency exchange Kraken will cut 30% of jobs, which is about 1.1 thousand employees. This decision was made so that the company could survive the Crypto Winter and adapt to the current market conditions. The decision was published on the exchange's blog.
The reduction of the team is due to the high level of decline in trading and reduced inflows of new customers, which is the consequence of macroeconomics and geopolitics. This​ information is from catalogue cryptodefix.com. The size of the team will be reduced from the size of a year ago.
According to CEO Jesse Powell, the exchange has exhausted other ways to cut costs, and layoffs will help the platform maintain business in the long term.
Mentioned project

Popular exchange known to many traders working on both the cryptocurrency and the fiat market. KR is a proven and reliable cryptocurrency exchange that provides a huge amount of tools for various types of trading.